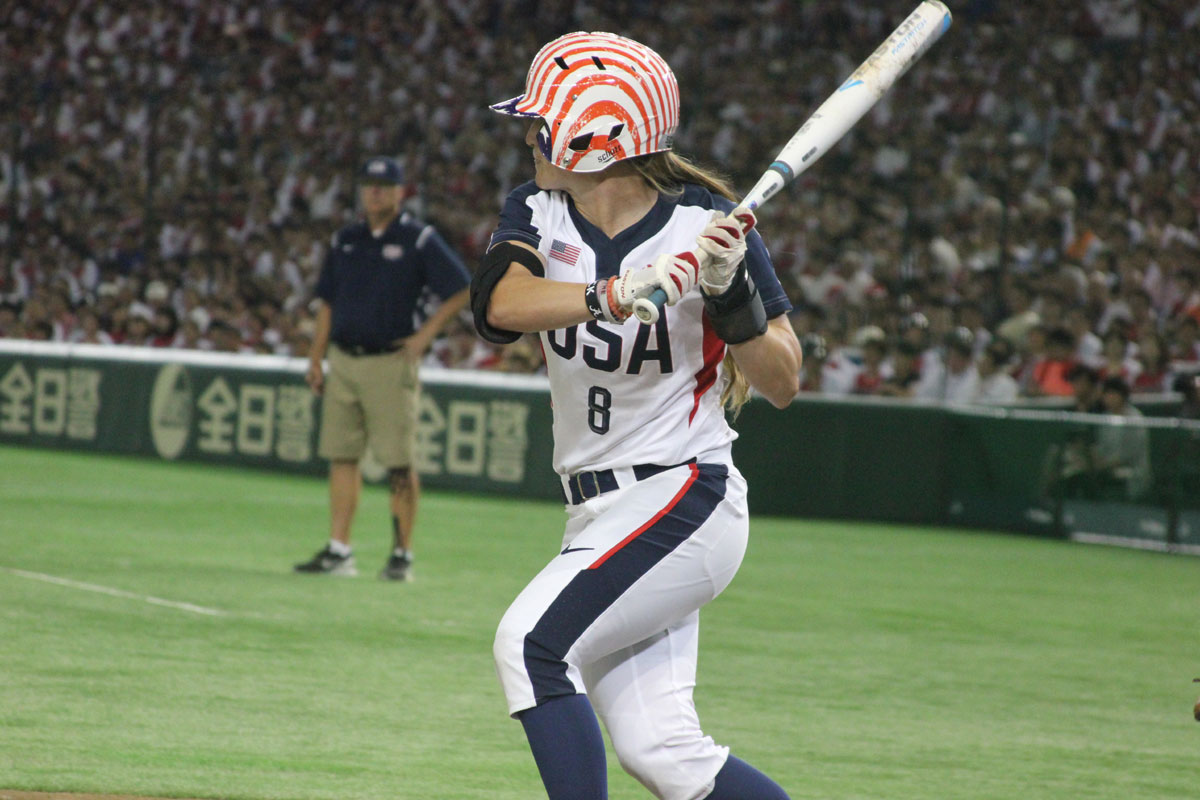 Japan Women win international softball series 2-1 as U.S. National Team wins final game
June 28, 2016
Japan announces National Team roster for WBSC U-15 Baseball World Cup 2016 Iwaki
June 25, 2016
One month to WBSC U-15 Baseball World Cup 2016 in Iwaki, Japan
June 24, 2016
Japan defeats USA in front of 31k Tokyo Dome crowd to open three-game international softball series
June 23, 2016
MLB, MLBPA announce new initiatives to support growth of youth baseball, softball in U.S., Canada
June 22, 2016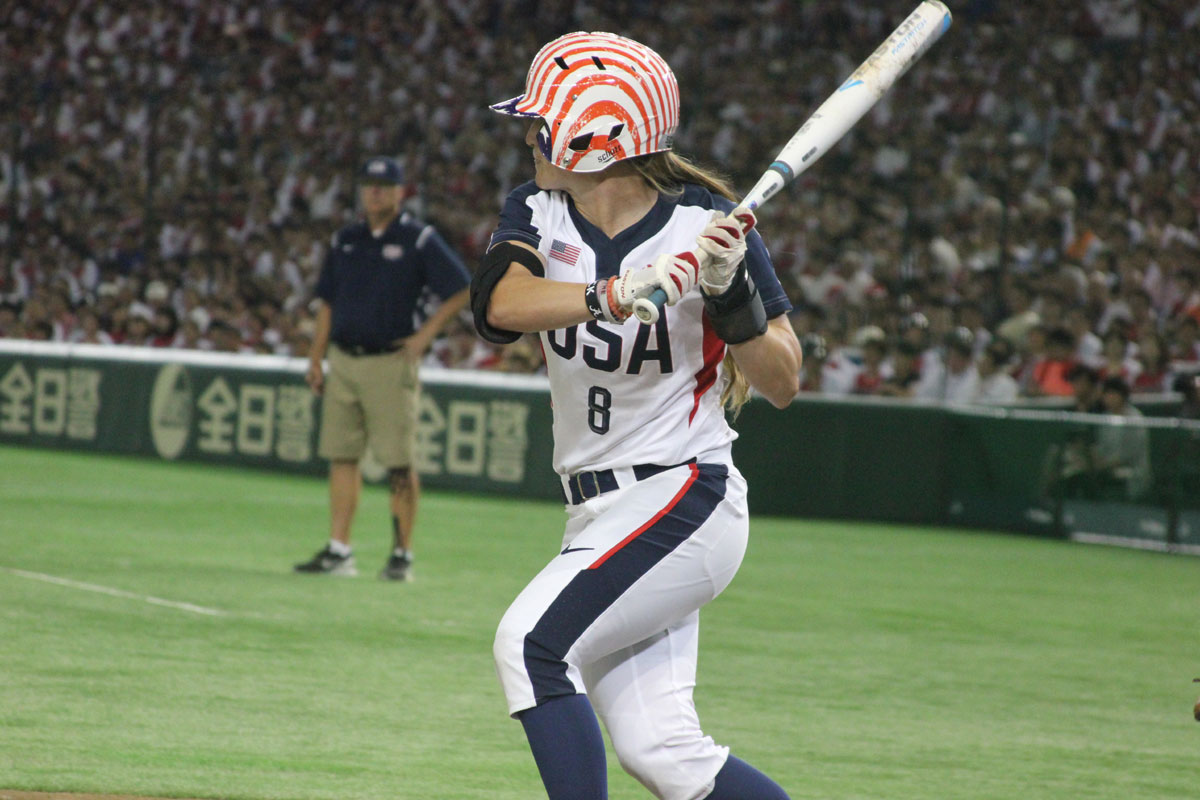 Japan won the first two games of the series, 5-1 and 2-0 (8 innings), while USA Softball claimed a 5-1 victory over Japan in Game 3.
TOKYO – The governing body of baseball in Japan has finalised the search for the best U-15 players (born 2001- 2003) in the nation, revealing the roster of 20 players who will represent the host country at the WBSC U-15 Baseball World Cup 2016 in Iwaki, which will be staged from 29 July to 7 August.
Japan is the first nation to announce its roster for the 12-nation, elite youth world championship, as Japan's selection committee confirmed eight pitchers, three catchers, six infielders and three outfielders.
LAUSANNE, Switzerland — The III U-15 Baseball World Cup will open on 29 July in Iwaki, Japan. Twelve nations, including world's Nos. 1-7, will send their best players (born 2001 – 2003) to Iwaki to battle For the Title of World Champion. The Cuban National Team will head to Iwaki as baseball's defending U-15 world champions.
PITTSBURGH, PA (USA) – Adam Frazier, who was a member of the U.S. National Team that captured the silver medal at the 2015 WBSC Premier12, singled in his first at-bat while making his Major League Baseball debut with the Pittsburgh Pirates.
read more
Surrey (CAN)
July 15, 2016
The official YouTube channel of World Baseball Softball Confederation.