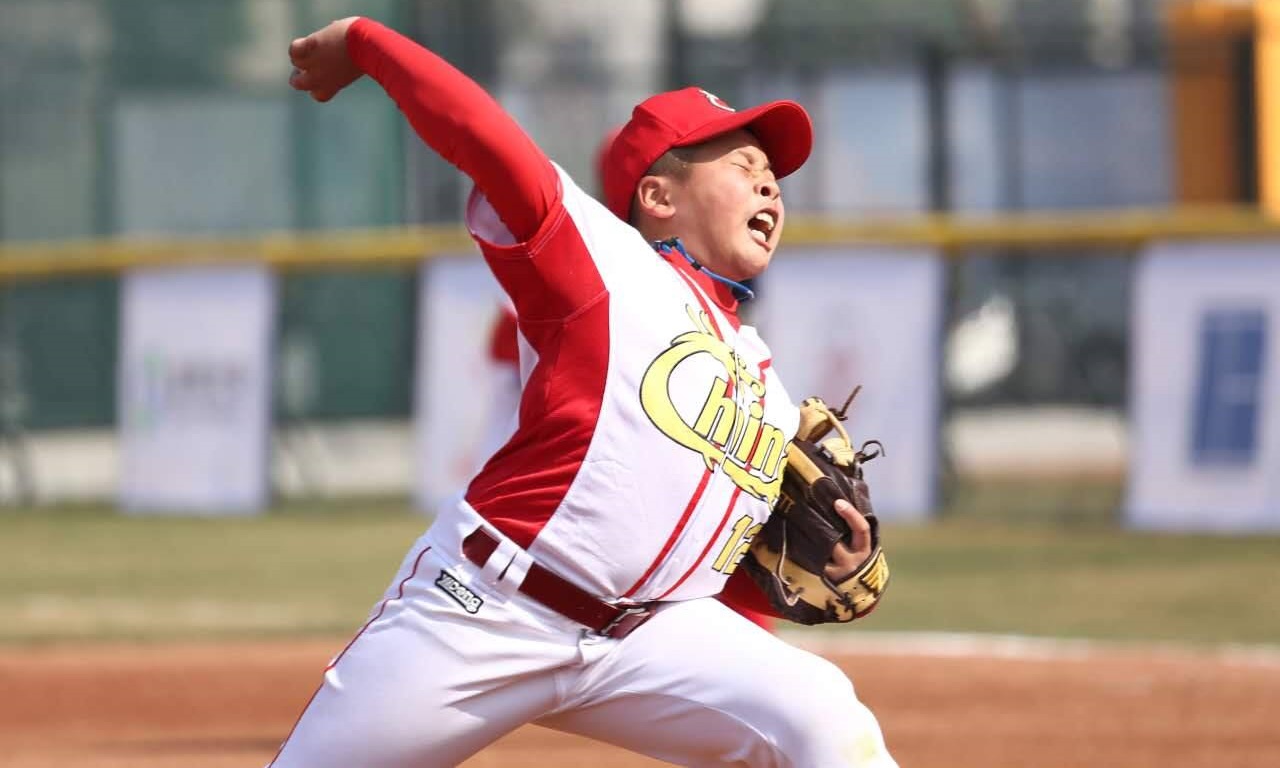 Host China wins big and Japan no-hitter highlight opening of U-12 Baseball Asia 2016
December 9, 2016
U-12 Baseball World Cup 2017 Asia qualifier set to open in China
December 8, 2016
Yokohama Stadium confirmed for Olympic Baseball, Softball at Tokyo 2020 Games
December 7, 2016
Malta secures EU grant for Softball project to improve gender equality in sports
December 6, 2016
IOC, WBSC presidents meet to discuss baseball/softball global development, Olympic Games
December 2, 2016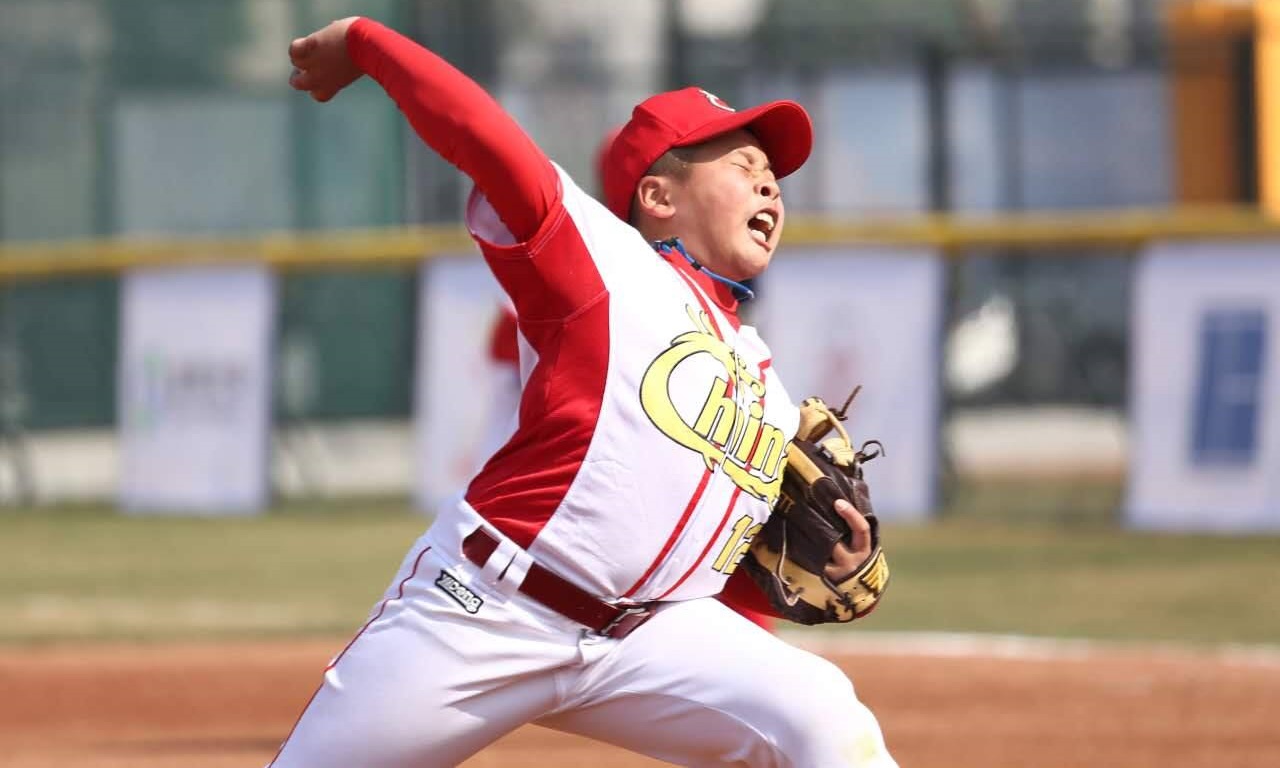 A no-hitter from world No. 1 Japan's Joji Uchihara highlighted Day 1 of competition of the U-12 Asia 2016, which serves as a qualifier for the WBSC U-12 Baseball World Cup 2017.
The IX Baseball Federation of Asia (BFA) U-12 Championship is set to open tomorrow across two venues — Panada and Dongshen stadiums.
The World Baseball Softball Confederation (WBSC) today welcomed the decision of the International Olympic Committee (IOC) to approve the Tokyo 2020 venue proposal, which confirmed the 30,000-seat Yokohama Stadium as the main venue for baseball and softball events at the Olympic Games in 2020.
Whitehorse (CAN)
July 7, 2017
The official YouTube channel of World Baseball Softball Confederation.